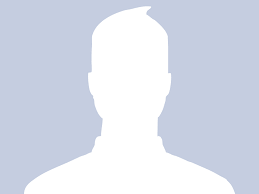 Profile created 3 years ago
Basic Info
Date of Birth
Not Set Yet
Tutor Info
Class I to X, XI,XII (Commerce),B.Com Part I & II.
Accounting, Economics, Business Maths, Management,POC,Auditing etc.
Tution Location
Address Info
Address
Karachi, Pakistan
About me
I am workaholic, committed,punctual and result oriented professional tutor who will give his 100% efforts to get better result and minimize the weaknesses of a student as well.